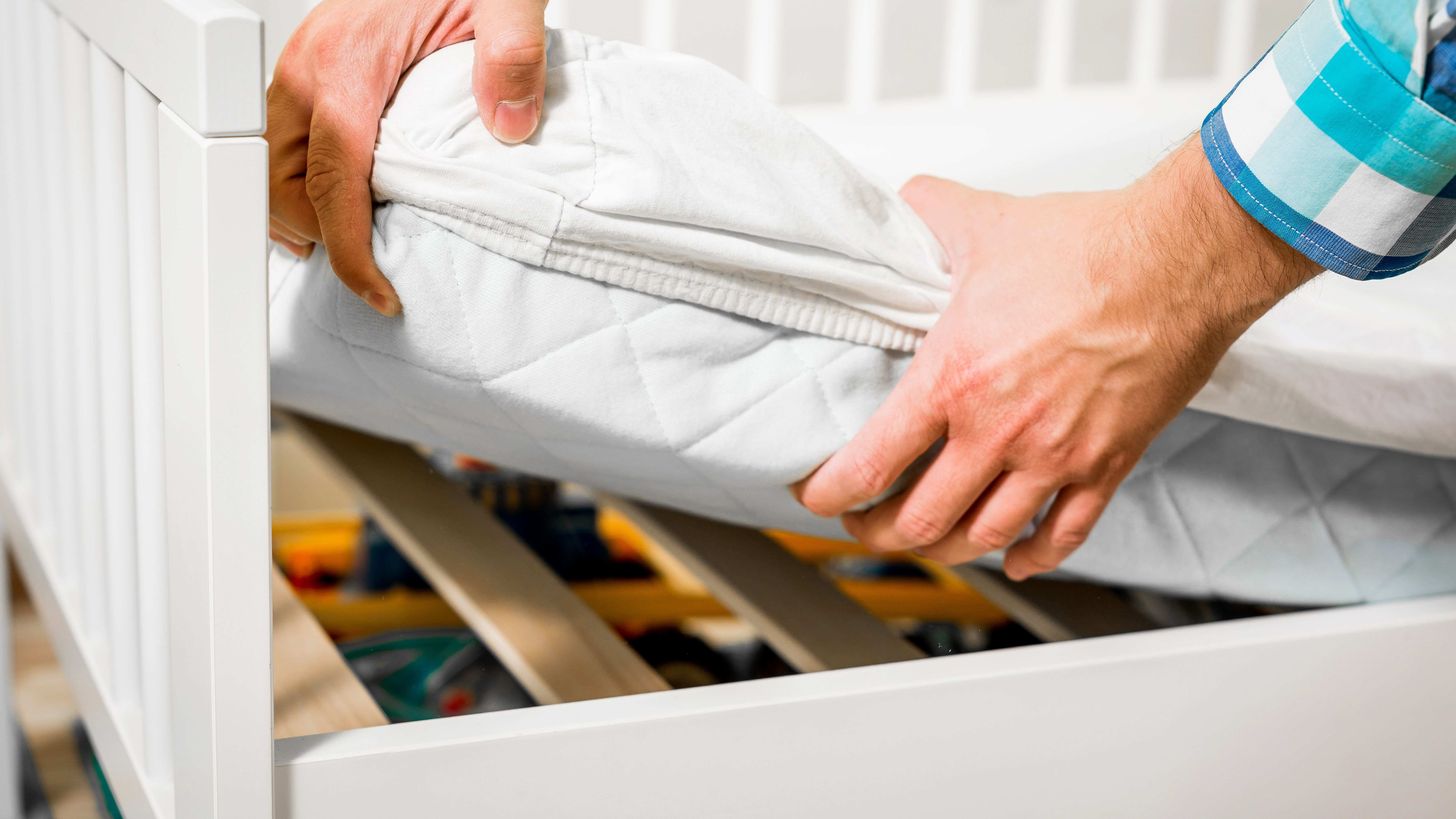 Baby mattress buying guide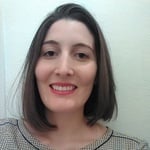 Guide written by:
Pauline, Self-taught handyman, Leeds
122 guides
Finding the right baby mattress is a major concern for many parents – and rightly so considering babies can sleep up to 18 hours a day! To ensure your baby gets the best possible sleep, they'll require maximum comfort with a safe, healthy and allergen-free baby mattress. Read on to find the right baby mattress for you!
Key factors for choosing a baby mattress
---
Finding the right mattress is vital to ensuring the comfort and safety of your baby. Given the amount of time babies spend sleeping, their beds must be 100% safe. Different criteria, such as size, density or material, must be factored in when finding the perfect mattress for your baby. It's important to know the basics of what to look for when buying a baby mattress.
The size of your baby mattress is the most important criterion to consider. In fact, research has shown that mattresses that are too small increase the risk of accidents and choking in babies. To limit this risk, parents must make sure there is no space between the edges of the bed and the mattress.
In a nutshell, the dimensions of the mattress must be identical to the dimensions of the moses basket or cot. Here are the standard sizes for cot and baby mattresses:
60 x 120 cm (bed and mattress);
70 x 140 cm (bed and mattress);
45 x 90 cm (moses basket and mattress);
86 x 43 cm (moses basket and mattress).
Certain mattresses are double-sided to adapt to summer and winter weather. The most important thing is to ensure the product is well-ventilated (breathable) to help regulate your baby's body temperature.
In terms of hygiene, it's best to choose a mattress with a removable cover; the cover should be made of natural fibres and machine washable.
Keep in mind that, up to the age of 6 months, babies must not sleep with a pillow, blanket or valance. You may, of course, use fitted sheets and baby sleeping bags.
Explore the ManoMano catalog
Fitted sheets
Assessing the density of your baby mattress
The softer the mattress, the greater the risk of suffocation during the first 6 months of your child's life. This time corresponds to the period when babies learn to keep their nose clear and prop themselves up using their arms. For a latex mattress, the recommended density is around 55 kg/m3, compared to 22 kg/m3 for synthetic fibres.
Mattresses can be between 10 and 13 cm thick. Thickness also varies according to the padding used to fill the mattress.
| | | |
| --- | --- | --- |
| | Recommended mattress density | |
| | | |
| | | |
| | 65 kg / m3 (equivalent to 23 kg / m3 for polyurethane foam) | |
| | | |
According to studies, the best baby mattresses have a density of around 30 kg/m3 and the thickness of the mattress can be as little as 8 cm provided the surface support is excellent.
The type of material you choose is also very important because it will have an effect not only on comfort but also on the risk of allergies and cleanliness of your baby mattress.
---
Keep in mind that all baby mattresses must be treated to comply with fire safety standards before they are put on the market. Check the product specifications to ensure compliance with British Standard 1877-10:2011. Some brands prefer not to use chemicals and instead use polyester which is inherently fire-resistant.
Here's a recap of the conditions a baby mattress must fulfil:
must be the same size as the bed;
must be fire-resistant (made of fireproof material);
must be 8 to 13 cm thick;
must have a density of around 30 kg/m3 (firm support).
Explore the ManoMano catalog
Baby mattress
Choosing a healthy baby mattress
While many people believe healthy baby mattresses are the same as antibacterial and anti-dust mite mattresses for adults, this is not at all true. In fact, products bearing the "anti" label have been treated with biocidal chemicals, which are toxic for infants.
Antibacterial and anti-dust mite treatments
---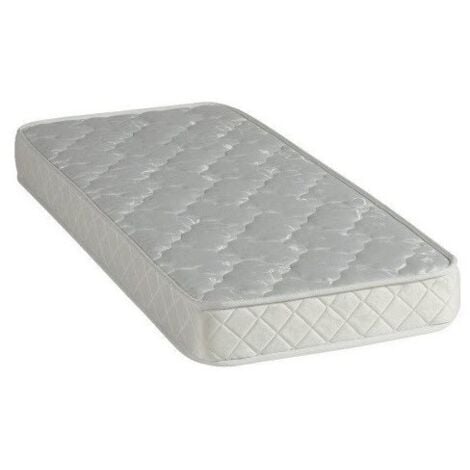 Chemicals that kill living organisms (biocides), such as isothiazolinones or the fungicide thiabendazole, are unsuitable for newborns and can cause skin and respiratory reactions.
Baby and toddler mattresses made of natural materials  are more breathable than synthetic models. In addition, they are free of any petroleum by-products (from plastics) and better for babies' skin and airways.
It's important to choose a mattress with ticking (densely woven fabric) made of baby-friendly natural fibres. In other words, opt for natural options.
Ideally, your mattress covers and cot bedding should be organic or carry the Oeko-Tex label. Make sure to read labels carefully and avoid any products that have been treated with biocidal products.
Does your baby mattress require a waterproof cover?
---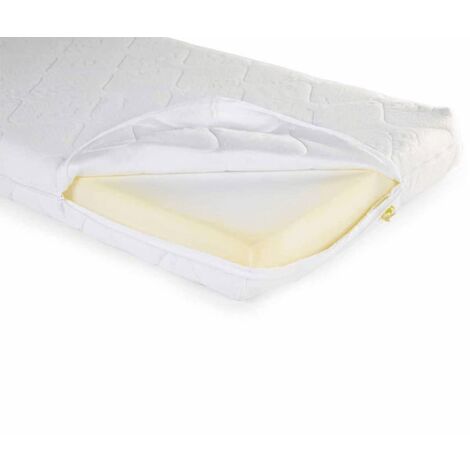 Beware of PVC mattress protectors. While new parents may be obsessed with keeping baby as clean as possible, many so-called childcare products are far from suitable.
A mattress cover or mattress protector that is not breathable, as is the case with coated fabrics, can actually damage the mattress. Non-breathable fabrics can even encourage the development of mould and unpleasant odours.
Useful tip: natural materials do not retain moisture and are therefore damp-resistant. For this reason, a cotton mattress protector and a fitted sheet should be used in order to keep your baby clean and ensure your mattress lasts.
Key criteria for choosing the healthiest possible mattress for your baby:
solvent-free;
no petrochemical derivatives;
no biocidal treatments (anti-dust mite, antibacterial);
breathable mattress;
natural fibres and materials (aloe vera, bamboo, coconut, natural latex).
Just remember: once you've found the perfect mattress, you can look forward to some restful nights!
Guide written by:
Pauline, Self-taught handyman, Leeds, 122 guides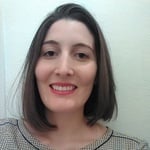 With a handyman-father, I grew up with the soft sound of the sander and hammer on weekends. I am both manual and cerebral (yes, it is possible.), I learned the basics of DIY and the customization of furniture because I was passionate. The salvage mentality is a true way of life that allowed me to know how to use all the tools and products needed to give something a second life, from sander to varnish. I have two favorite activities: the transformation of old furniture and decoration tips. I am always ready to lend a helping hand to revamp a table or to restore a mirror that was intended for the trash that will become a friend's centerpiece. I'm convinced that it's possible to reinvent an interior by small, regular modifications, I constantly research low-cost, test ideas.
The products related to this guide