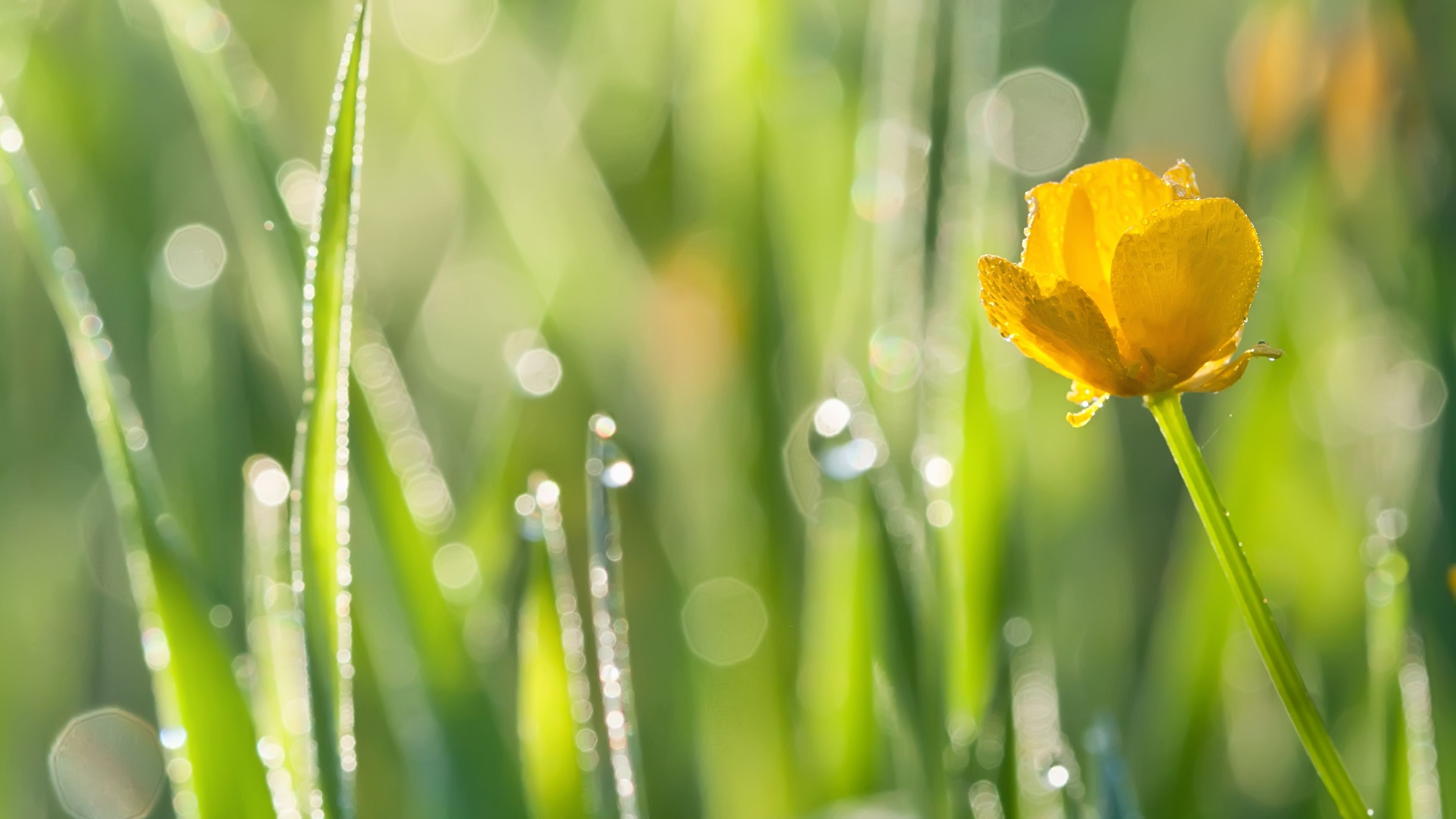 April: your home and garden checklist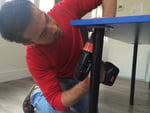 Guide written by:
Sebastian, self-taught DIY-er, Exeter
198 guides
Let's be honest, we all feel a bit relieved when spring kicks off. The trees are in bloom, the days are a little sunnier and gardeners across the country are getting back to work. In the house, there's plenty of work to be done from spring cleaning to deworming the dog! Read on for our top ways to stay busy this month.
Important features
Preparing your soil
Weeding and maintaining a lawn
Cleaning your patio and repainting
Setting up your pool and outdoor games
Avoiding pollutants
De-fleaing and worming your pets
Guide written by:
Sebastian, self-taught DIY-er, Exeter, 198 guides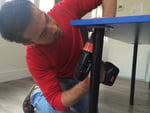 Redo a roof with wooden beams? Check.Advise Mister everybody in the DIY shop? Check.Redo the bathroom plumbing? Check.Fit together, build the walls, paint a partition, throw my hammer in a rage thinking that it will fix the problem? Check. The DIY motto ? Learning is better than delegating… well, it's also a question about your wallet! The satisfaction? The beer at the end of the job! What do the best have in common? The influence of Gyro Gearloose, Mac Gyver and Carol Smiley depending on your generation, a good dose of curiosity, a average hand-eye coordination and a taste for risks… and if it doesn't work, try again! Advise you? I'll do my best!
The products related to this guide