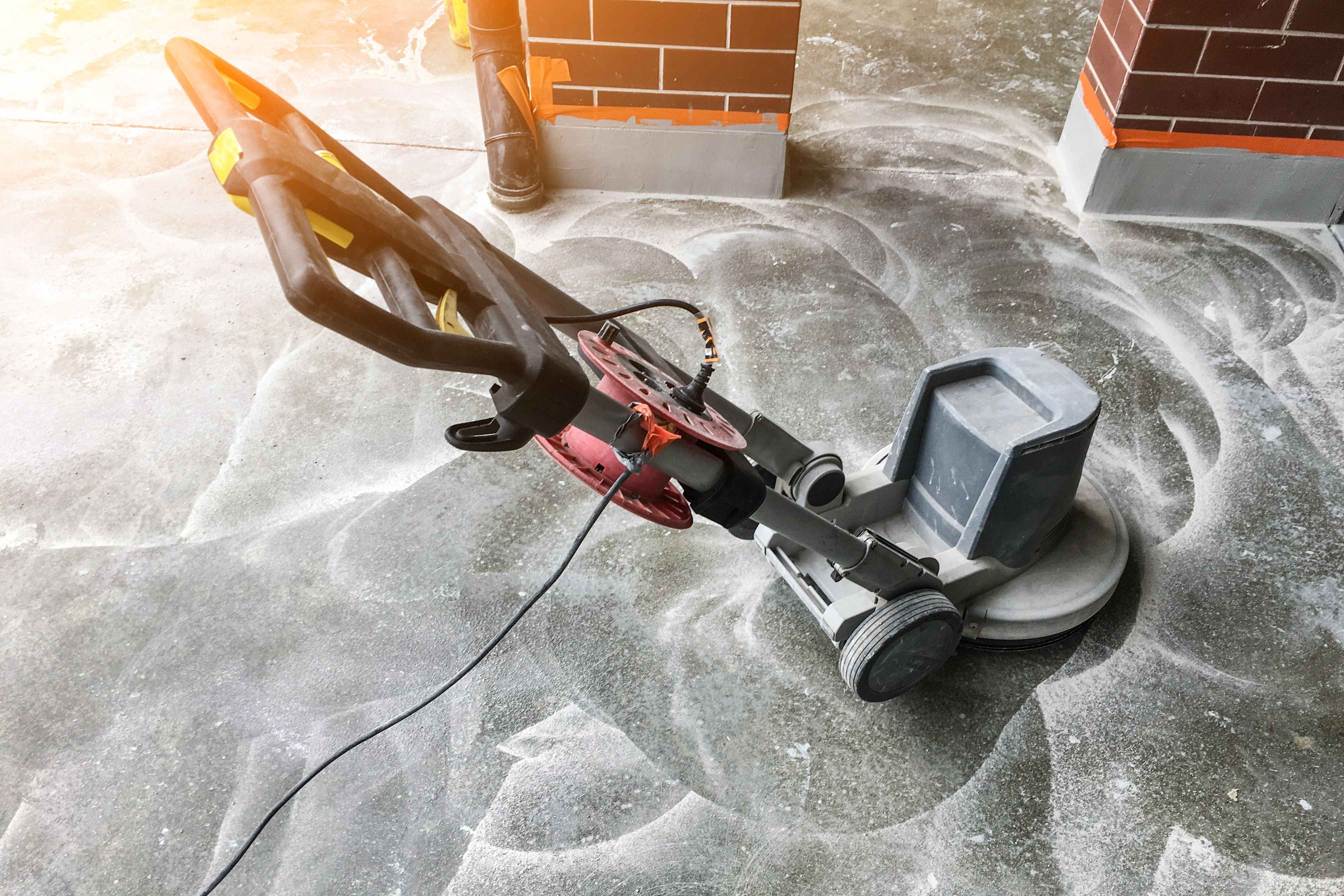 A word about furniture legs, wheels and casters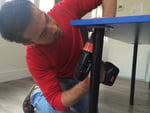 Guide written by:
Sebastian, self-taught DIY-er, Exeter
216 guides
Legs or casters should be chosen carefully for each piece of furniture depending on how you plan to use it. There's a wide range: chic aluminium versus rustic wooden table legs; feet or universal casters for your bed; trolley wheels with or without brakes, etc. Weight, materials, size: let's go!
Furniture leg features
---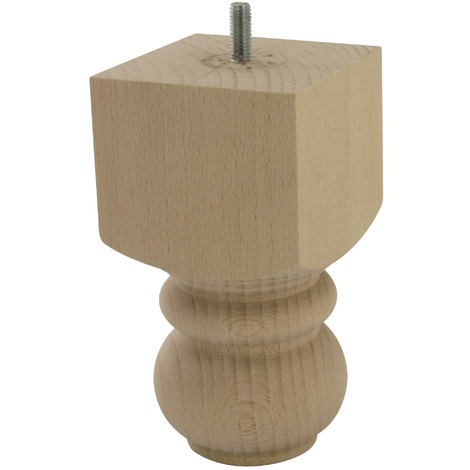 Whether you need to replace the legs on an existing piece of furniture or you're getting a brand new custom bathroom unit made up, there's a broad choice on the market. Furniture legs can be had in a range of styles for tables, chairs, cupboards and of course beds. To prop up your furniture in style as well as safely, you'll have to consider the following points.
Shape
There are various shapes of legs:
cylindrical, great for households with young children
rectangular, stylish but with protruding edges - not ideal for children
balls, for lower units - beds, dressers, etc. ;
spindles, carved, curved, etc. for units where the legs play more of an aesthetic role.
Size and height
A variety of sizes are also available. These should be chosen according to the size and weight of the piece of furniture and your requirements. Some are even height-adjustable for greater flexibility - and in case not everybody in the house can agree!
Materials
Furniture legs come in wide range of materials, both for load-bearing and aesthetic reasons. You can choose between:
wood, for an elegant, natural look - pine, beech, exotic woods, etc.
aluminium, for a contemporary feel and excellent anti-corrosive properties
epoxy steel, combining solidity, choice of colours and excellent value (caution - will rust if scratched)
nickel-plated steel, easy to clean and more durable than epoxy steel
stainless steel, particularly good for garden furniture exposed to the elements.
Explore the ManoMano catalog
Legs
Caster features
Types of casters
---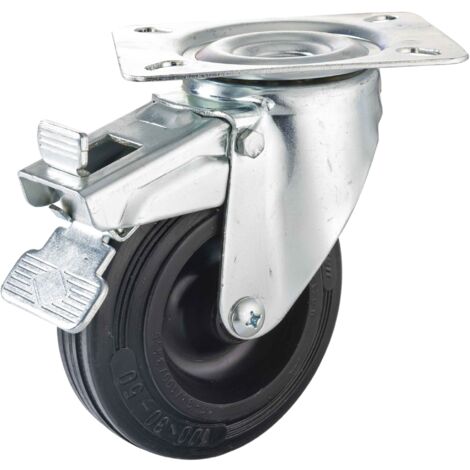 Depending on your requirements for use, casters can be had in a range of types:
fixed mono-directional casters
pivoting universal casters
casters with a safety brake
Wheel rim material
Depending on the type of floor you're using them on, casters can have:
a rubber rim, appropriate for hardwood floors
a plastic or wooden rim, for carpets
nylon, for concrete slab floors
polyurethane, for industrial flooring
Plate or rod fitting
Casters are installed via the housing, i.e. the other bit that isn't the wheel!This can either be done with a:
plate, recommended for heavy weights and better handling; or a
splined rod fitting, for chairs and office furniture.
Caster size
Caster size should be chosen based on the weight of the unit and the load-bearing capacity of the casters. From an aesthetic point of view, casters should also be in proportion with the unit they're supporting.
Explore the ManoMano catalog
Casters
Guide written by:
Sebastian, self-taught DIY-er, Exeter, 216 guides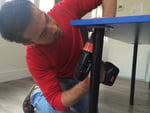 Redo a roof with wooden beams? Check.Advise Mister everybody in the DIY shop? Check.Redo the bathroom plumbing? Check.Fit together, build the walls, paint a partition, throw my hammer in a rage thinking that it will fix the problem? Check. The DIY motto ? Learning is better than delegating… well, it's also a question about your wallet! The satisfaction? The beer at the end of the job! What do the best have in common? The influence of Gyro Gearloose, Mac Gyver and Carol Smiley depending on your generation, a good dose of curiosity, a average hand-eye coordination and a taste for risks… and if it doesn't work, try again! Advise you? I'll do my best!
The products related to this guide